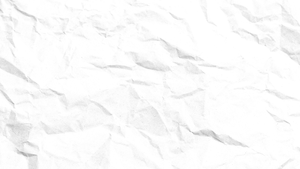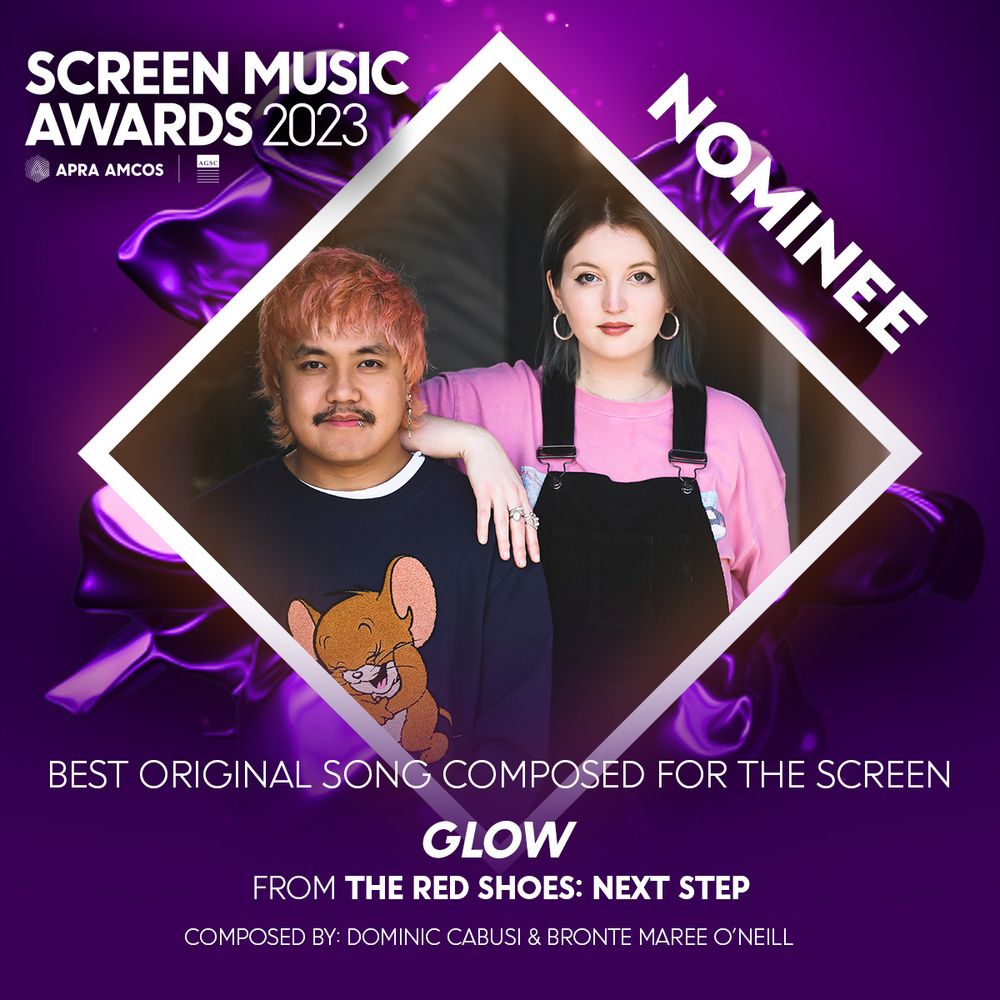 APRA AMCOS
Screen music awards 2023
We are lost for words. We are so unbelievably honoured and thrilled to announce that our song 'Glow' from 'The Red Shoes: Next Step' has been nominated for an APRA AMCOS Screen Music Award in the category 'Best Original Song Composed For The Screen'.
To say this is a dream come true for us is an understatement, and to be in the running for this award alongside @timminchin, @damienmlane, @jodiphillis, @mrbenjaminspeed and @leigh.marsh makes the fruit that much sweeter.
A huge congrats and shoutout to the incredible team at @theredshoes_nextstep for having us on this beautiful film and to every single magic maker behind making this scene an absolute dream!
And finally a big thank you to @apraamcos @australianguildscreencomposers for the nomination.
Looking forward to attending the ceremony in Melbourne and celebrating this achievement with everyone in November. Wish us luck!